Joinex is a family owned company with a strong management team and workforce focused on the need to produce high quality output for every event, often with tight deadlines.
We take pride in our levels of customer satisfaction. To protect and maintain the best possible return on your investment, our stands are designed specifically to allow re-use over a three-year cycle. We also offer interim, in-house, secure storage.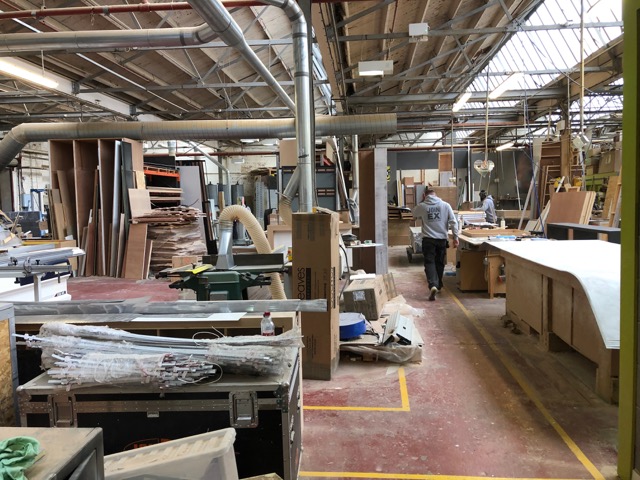 12,000 sq ft of workshop space
Joinex have over 12,000 square foot of workshop space in Birmingham, just a stones throw away from the National Exhibition Centre.
600 sq ft Storage Warehouse
We have 600 sq ft of storage space available to customers who choose to store their stands for re-use at future events.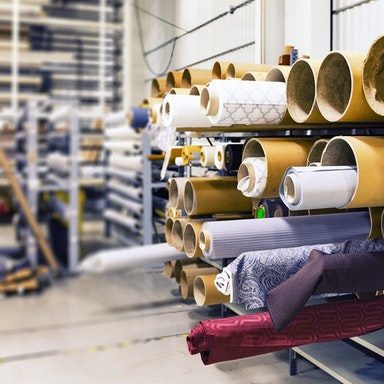 CNC and Laser Cutting Facilities
We have invested in state of the art CNC and laser cutting facilities complemented by highly trained staff qualified in CAD design.
The policy of Joinex Displays Ltd is to conduct its operations in an environmentally sustainable manner in order to protect the environment for future generations.
We recognise that, through our day-to-day business and operational activities, we have an impact on the environment.
We are committed to minimising that impact, preventing pollution and eliminating any unnecessary damage to the environment. As such, we will endeavour to ensure our policies and business actions promote the consideration of the environment, sustainable development and compliance with all relevant environmental legislation and regulations.
In implementing its policy Joinex Displays Ltd will strive to:
The above cannot be achieved without the commitment of all staff within Joinex Displays Ltd as all employees have a role to play in care of the environment. Joinex Displays Ltd demonstrate its commitment by providing the resources, agreeing the organisational structure and endorsing this policy.