The design of your exhibition display is the first thing your customers will see and the first thing that we ensure will stand out in a crowd.
Our knowledge, combined with our extensive experience of exhibition stand building is harmoniously recreated for each and every project, giving a fresh and unique element to every stand. Each and every aspect of your business is considered, including your competition, enabling a progressive evolution of your exhibition presence and a motivation to create the distinctive features unique to your display stand.
We can offer all ranges of exhibition design and build, from smaller modular displays, to full Custom Build projects.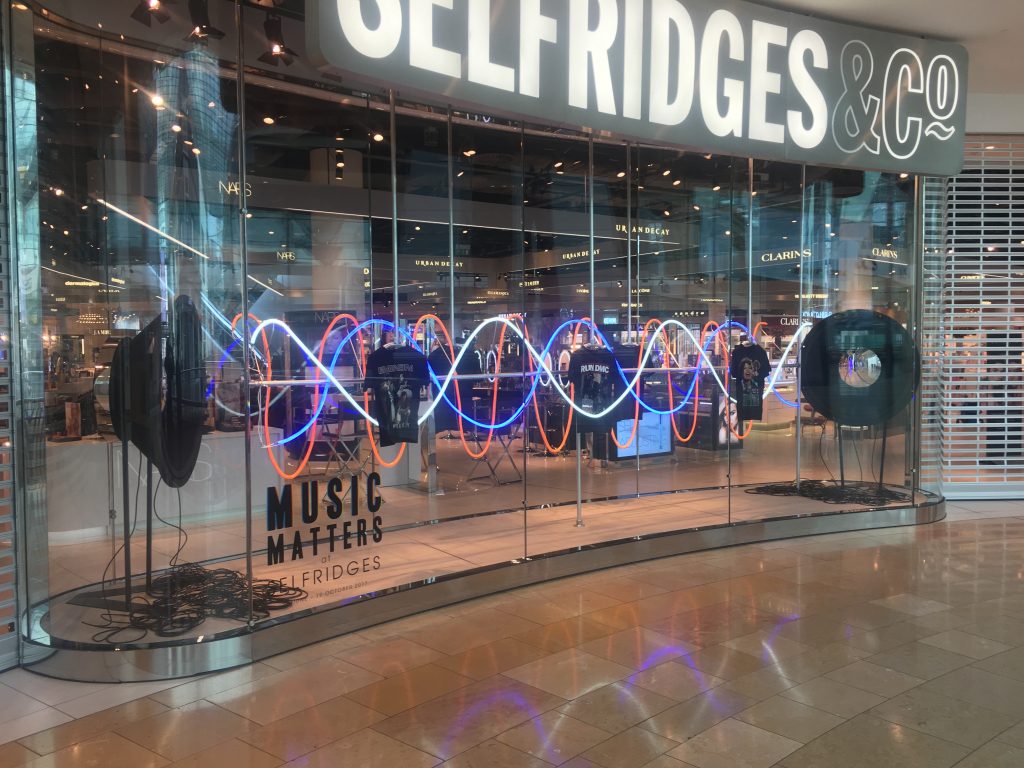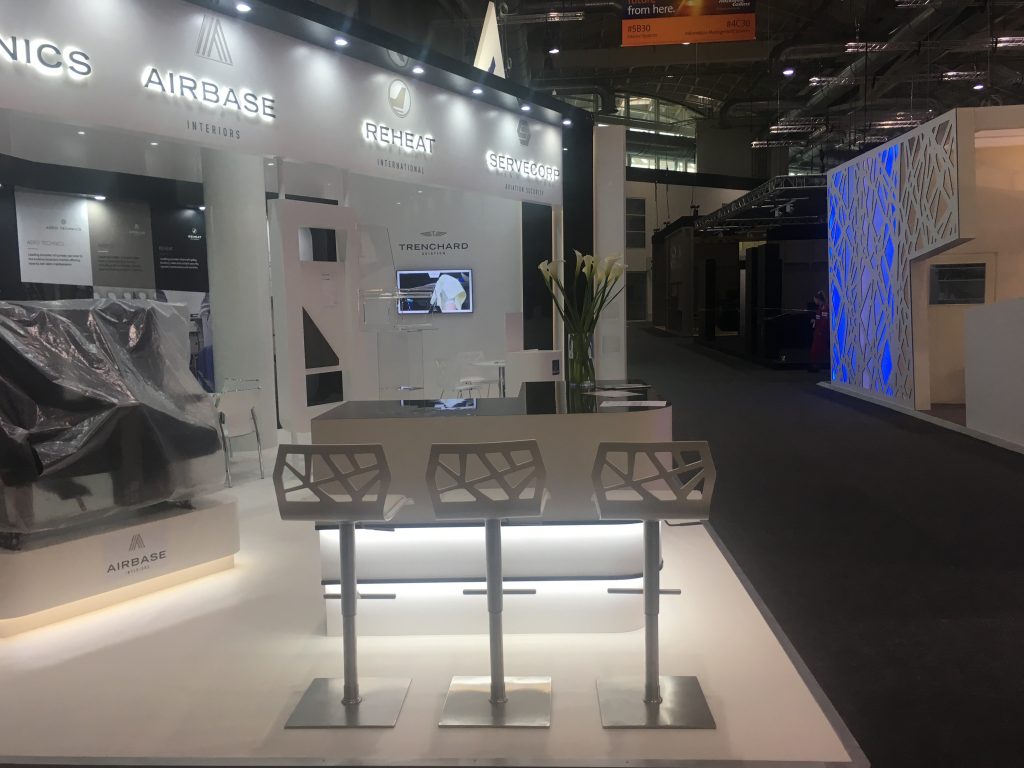 We design and manufacture quality bespoke furniture and fitted furniture.
All our work is designed and built specifically for you meaning it matches your requirements and fits the space exactly. We pride ourselves on the quality of our work and use the very best materials and construction methods.
We build a full range of furniture in traditional and contemporary designs and can match your existing finish.
Coves and curves are increasing in demand as construction moves away from flat walls and ceilings to more ornamental, dimensional looks. Highly successful in both commercial and residential construction.
Curved walls and counters provide beautiful architectural features at a fraction of the cost of old-fashioned methods. Make a dramatic statement without breaking the budget.
Perfect radius bends in drywall are produced with our patented bending process. Choose from custom short radius bends to a variety of standard products designed to be economical and easy to install.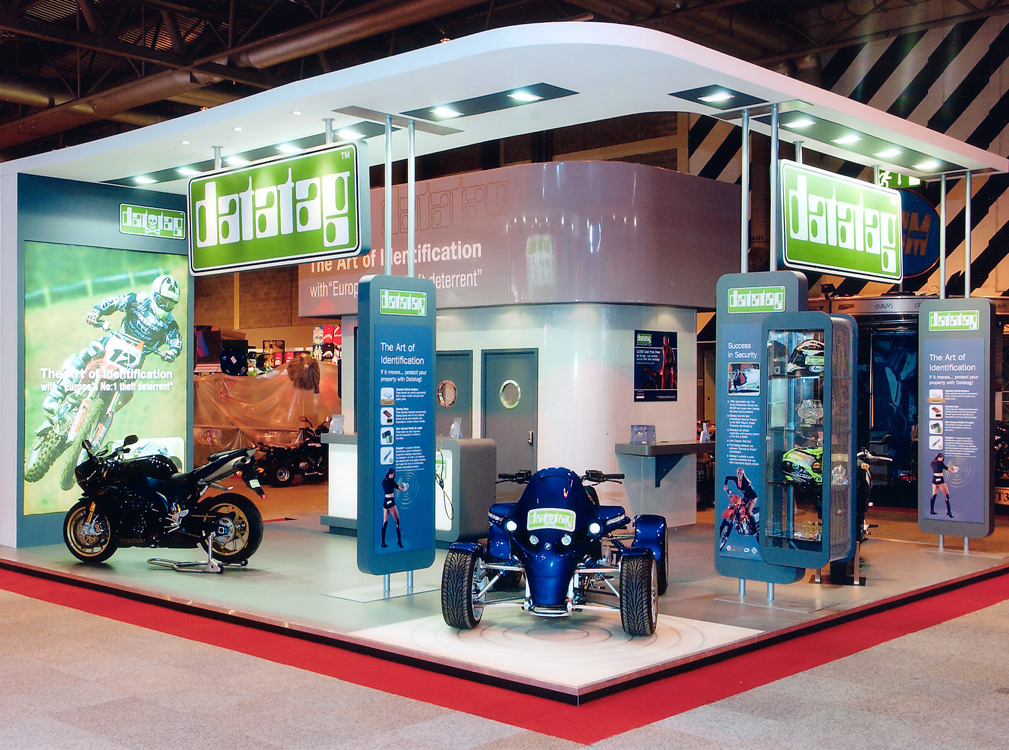 Added custom features are available and simple to install, including built in cabinets, custom baseboards, and Curved Cove Wall Caps.